The while You Were Away program is provided by Egerton Graham Consulting to support families during periods of prolonged absence or deployment of key family members. Books and journals, as well as profesional training, are available to empower support workers and families during difficult times. Egerton Graham Consulting can also assist authors in having their books published.

Find out more About Us, then look at our
products and
Services for ideas on how to children and families can be supported during periods of extended absence.

While You Were Away....
Egerton Graham Consulting publishes 'The While You Were Away' line of books. These journals and 101 tips book provide easily used and effective support techniques. These products are available for individual sale through most on-line retailers or for bulk sale directly through Egerton Graham Consulting.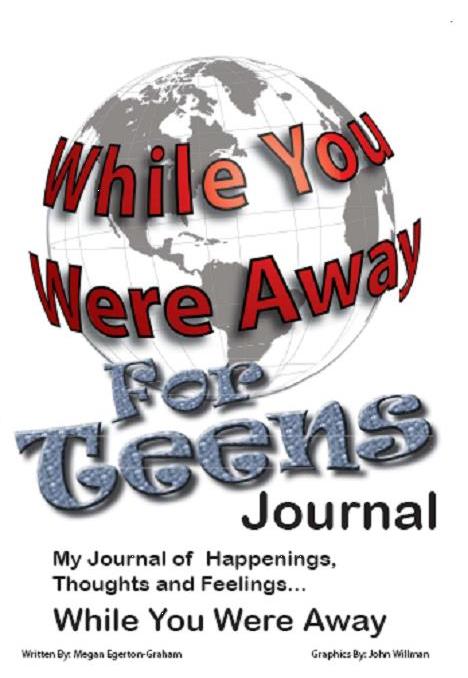 Ask The Expert!
For free advice on how to best handle absence and deployment issues send your questions, comments or ideas to AskTheExpert@egertongrahamconsulting.com. Publishing questions will also be answered. For issues that are of particular interest to the the community, we may publish (with your permission) your questions along with our answers on this web site.
Members